About Us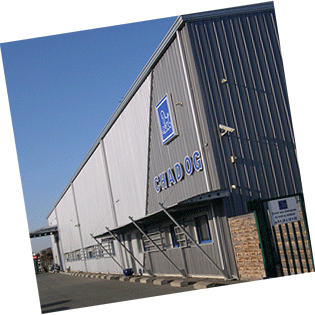 CHADOG DIFFUSION provides wholesale pet supplies and grooming equipment worldwide. With an annual turnover of +9 million euros, CHADOG DIFFUSION offers wholesale and retail prices throughout an assortment of +7000 products and a range of +200 international suppliers.
As the leading company on the French market for more than 20 years, CHADOG DIFFUSION naturally expanded towards international sales - shipping to over 40 countries - and developed 8 specific brands of pet products and pet cosmetics for each step of the grooming process.
CHADOG DIFFUSION is your one supplier that covers all your business needs at best value for money with top of the range service and fast delivery.
We are your B to B partner in sales growth.
Try our products, ask for a price list.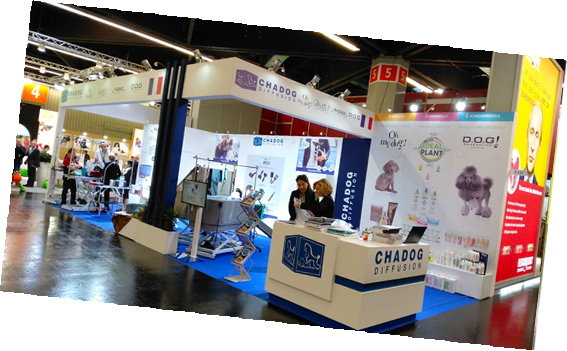 Interzoo 2018
Our brands